The bones of an early English queen are believed to have been found in mortuary chests at Winchester Cathedral.
Queen Emma of Normandy, who died within the Hampshire metropolis in 1052, was the queen consort to 2 successive kings of England, Ethelred the Unready and Danish invader Cnut the Nice.
She was additionally the mom of King Edward the Confessor and King Hardacnut of Denmark.
Her stays are stated to have been discovered amongst a jumble of 1,300 bones inside six painted picket caskets on the cathedral, which had been believed to include the stays of kings and bishops earlier than the Norman conquest of England within the 11th century.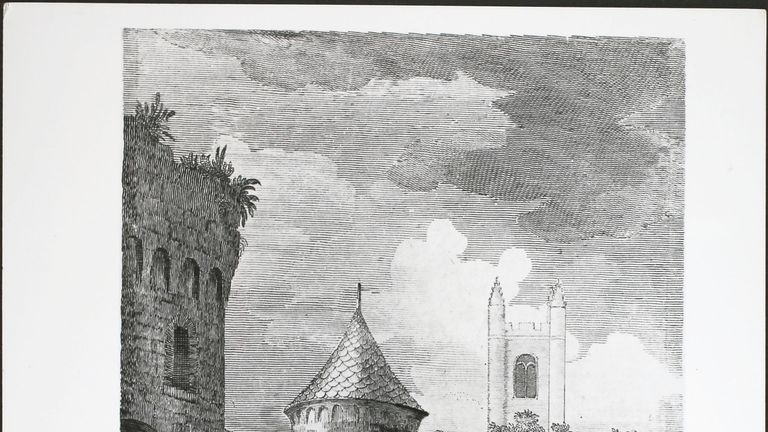 A conservation undertaking was launched in 2012, and three years later, radiocarbon courting carried out by consultants from the College of Oxford confirmed the bones had been from the late Anglo-Saxon and early Norman durations.
Since then scientists from the College of Bristol have been making an attempt to match the bones within the chests with historic burial information.
They imagine among the stays might belong to Queen Emma of Normandy.
A cathedral spokesman stated: "The secrets and techniques hidden inside Winchester Cathedral's mortuary chests are regularly being unlocked.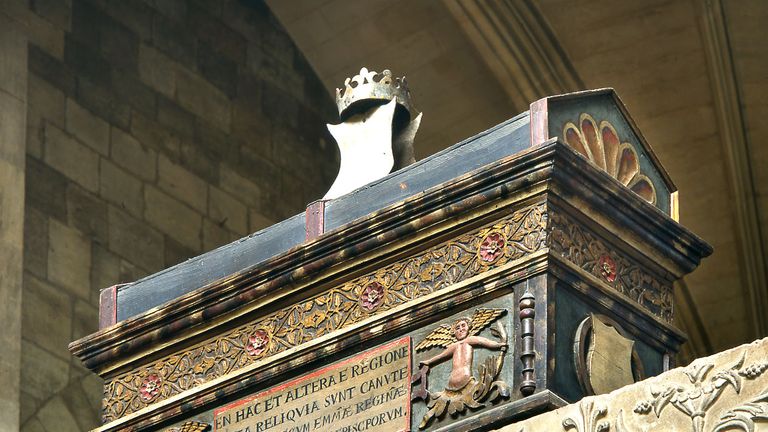 "The flexibility to determine the intercourse, age and bodily traits of those people has resulted in some thrilling discoveries, together with the stays of a mature feminine dispersed inside a number of chests.
"It isn't but sure, however these bodily stays could possibly be these of Queen Emma, daughter of Richard I, Duke of Normandy.
"She was a strong political determine in late Saxon England, and her household ties offered William the Conqueror with a measure of justification for his declare to the English throne.
"Fully surprising was the invention of two juvenile skeletons, adolescent boys who had died between the ages of 10 to 15 years within the mid-11th to late 12th-century.
"Their presence within the chests was not recorded and their id remains to be unknown, however they had been nearly definitely of royal blood."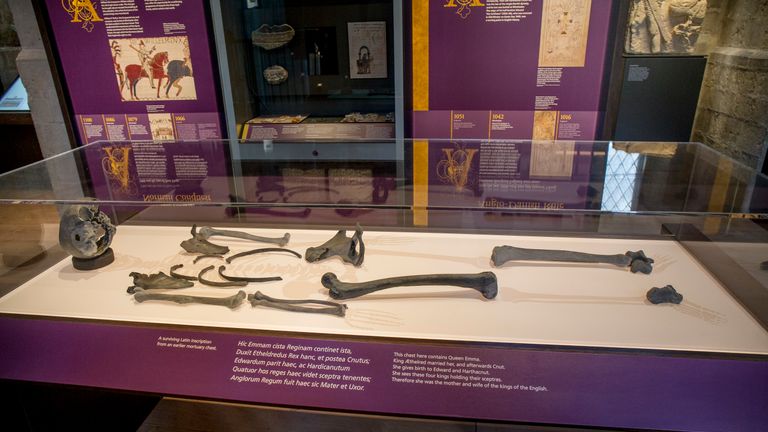 Professor Kate Robson Brown, who led the investigation, stated: "We can't be sure of the id of every particular person but, however we're sure that it is a very particular assemblage of bones."
The cathedral spokesman added: "These discoveries might place Winchester Cathedral on the delivery of our nation and set up it as the primary formal royal mausoleum."